Bestiary is a book which contains information about all types of monsters in Diablo Immortal. If you want to learn about all the dangerous and unique monsters of Diablo Immortal then Bestiary is what you should read. However, all the pages of Bestiary are locked by default and you need to work hard to unlock all the pages to learn about all the monsters and also get rewarded by doing this. In this post i will tell you everything about Bestiary and monstrous essence in Diablo Immortal. So let's check it out!
Diablo Immortal Bestiary Guide
You can access Bestiary from your Menu and get some knowledge about the legendary monsters of the game in your free time. But as mentioned earlier, the pages are locked and you need to unlock each page before you could enjoy a monster's info.
In order to unlock the Bestiary Pages you need to collect Monstrous Essence which drop from enemies at all zones in open world and Hidden Lairs, they don't drop from dungeon enemies.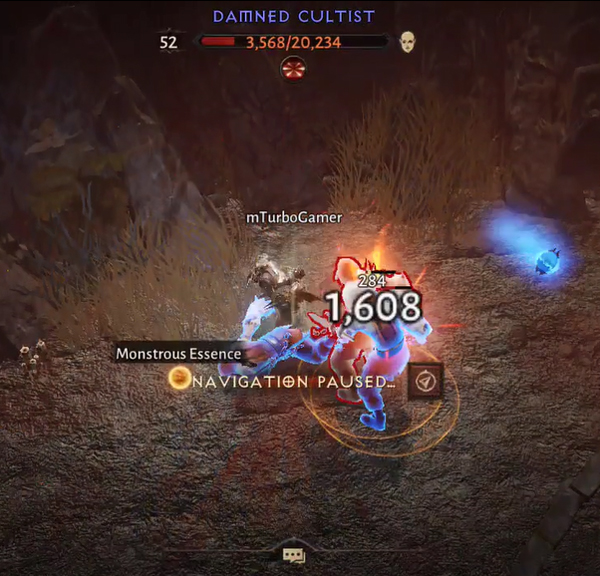 After collecting 10 monstrous essence you can exchange them at Horadric Altar (which can be found at all zones) to obtain Gold, XP, Battle Points and even Legendary items.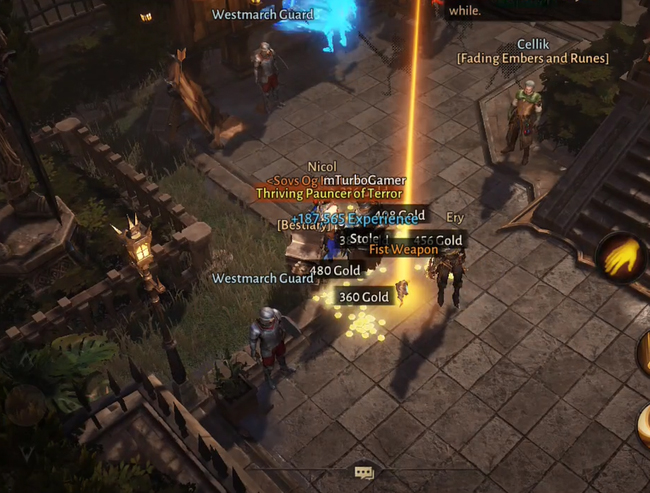 You must also remember that you can unlock only up to 3 bestiary pages per day and you also have a chance to get a duplicate page which you have already unlocked. So you won't necessarily always unlock a new page on exchanging your Monstrous Essence. You can of course exchange more than 30 monstrous essence in a day but after exchanging your 30 initial essence you will get only the items and won't unlock any additional pages.
Another important thing to remember is that you must turn in your monstrous essence as soon as you collect 10 of them. This is because the monsters will stop dropping the essence until you turn in the 10 essence in your inventory. So if you keep killing monsters but don't get a single monstrous essence then this is the reason for that.
Also Read:
How to Get Rare & Legendary Crests In Diablo Immortal
Hot To Farm Hilts In Diablo Immortal
3 Ways To Join Shadows In Diablo Immortal 
You will also get a notification asking you to exchange your essence as soon as you collect 10 of them. At this point you should immediately open your inventory and tap on "Visit Altar" button (after selecting monstrous essence) to visit the nearest Horadric Altar and turn in your monstrous essence.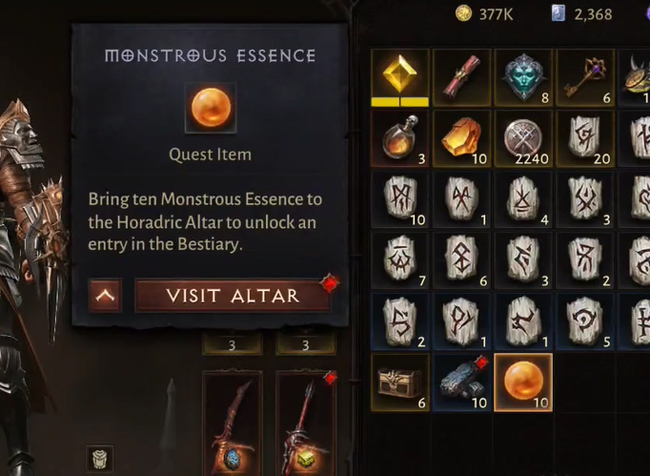 Best Way To Farm Monstrous Essence In Diablo Immortal
Now here is a great Diablo Immortal Monstrous Essence Farming Tip! It is best to farm them while doing your daily Bounties. Since bounties require you to kill a lot of monsters in the open world and this is exactly how you can farm monstrous essence also. So make sure to accept your bounty missions and complete them everyday. You will be able to farm monstrous essence while killing monsters for bounty missions!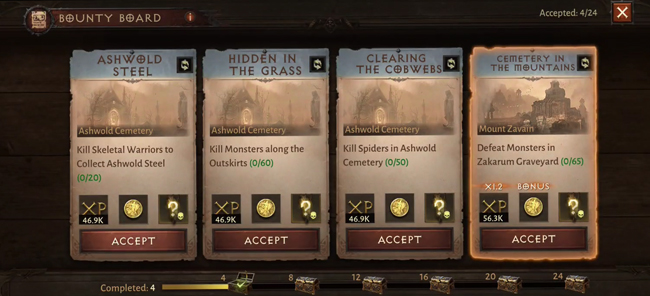 Other than bounties, there are also various spots at zones like Ashwold Cemetry, Library of Zoltun Kulle, Bilefen etc. where a lot of monsters keep spawning frequently. Such spots are a great way to farm monstrous essence. One such spot is the "Hidden Alcove" area at Library of Zoltun Kulle. This area is full of monsters and they keep spawning frequently.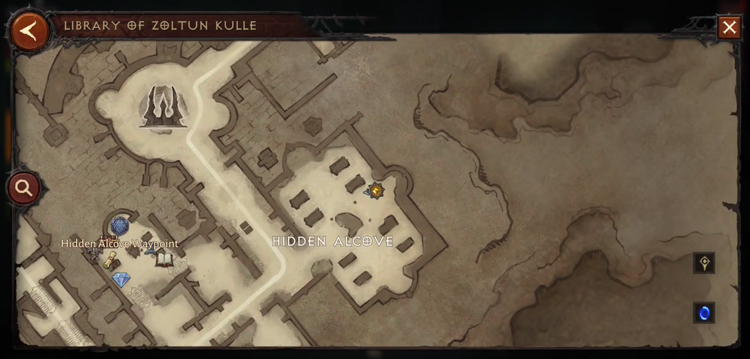 You can also find a great farming spot of your own. Such spots are not only a great way to farm monstrous essence but also for getting Gold, XP and a lot of other useful items.
So i hope now you know everything about Bestiary and Monstrous Essence in Diablo Immortal. Please Make Sure to share this post and visit this Website everyday for more Tips, Tricks and Guides on Diablo Immortal!